Nature Remedies
Nature Remedies is the world's leading wellness, natural health and natural beauty tele-wellness platform.
They connect clients and consultants via high quality video sessions to discuss numerous health issues.

On this project we did the web design and development of the platform and we are currently in the process of developing a mobile app for Android and iOS.
Logo
---
The logo highlights the integration of nature with different health and wellness remedies.
With a subtle blending of colors, it emphasizes how connected both elements are.

Clean minimalism in soft, joyful shades for a professional platform with a personal approach.

Illustrations
---
The illustrated icons represent different specializations in the wellness field as well as specific health symptoms.
They emphasize a fun and light atmosphere, focusing on well-being, positivity and a safe environment.

A large part of the platform's users are women, so we chose a gentle, feminine style that feels personal and approachable for both women and men.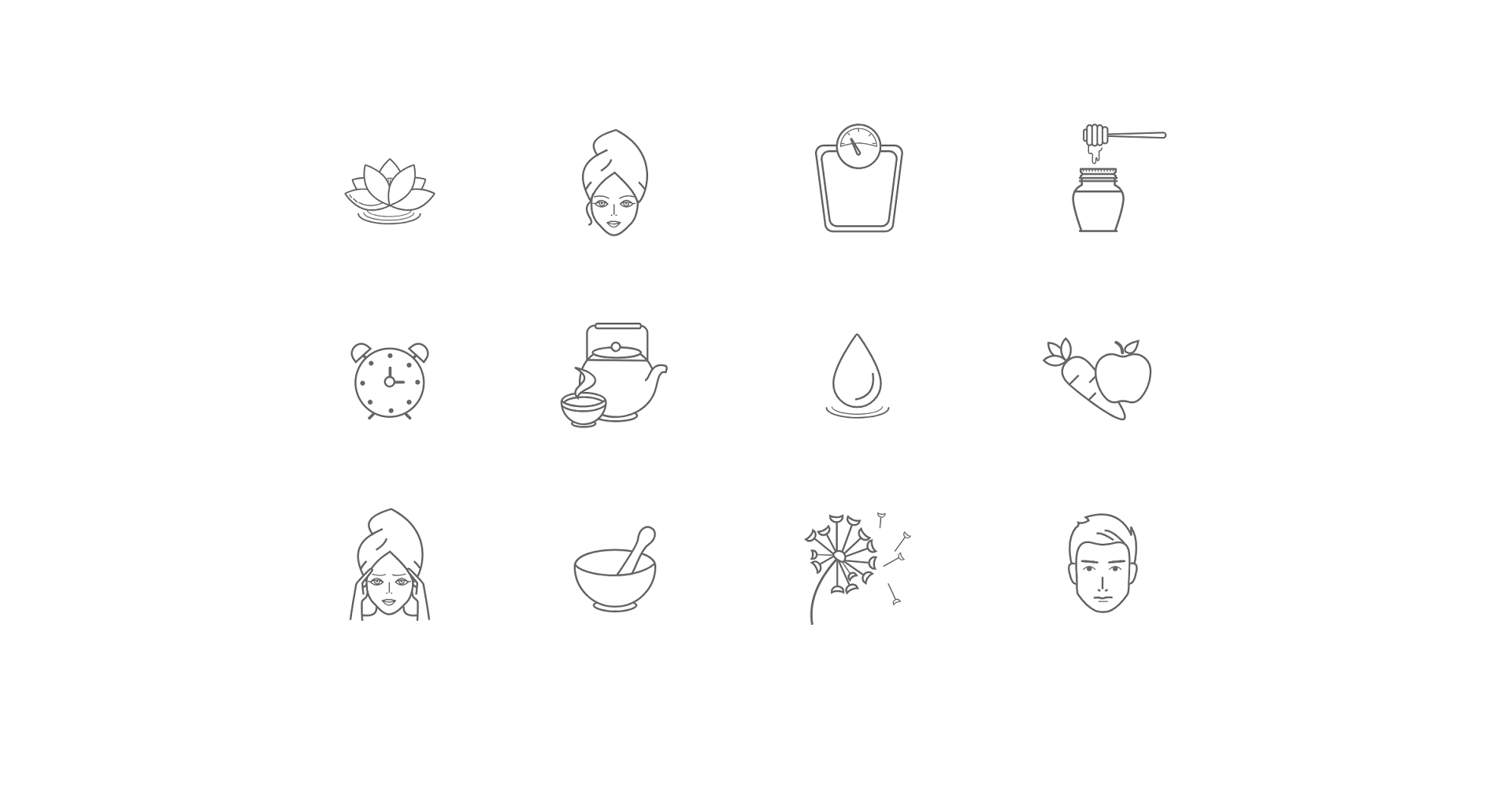 Site & Platform
---
There are two parts to the Nature Remedies website. The first part of this project is the blog site which is content-rich and explains how the platform side of the site works.

The second part of the project is the platform to which users register or sign in to. Via the platform the consultant can manage his schedule and his financial section. The client can select a consultant, view his or her schedule, book and pay for a session and then have the video session with his selected consultant. A lot of focus was put on to the scheduling system with its many session rules. We also developed a full back-end admin panel to manage and oversee the whole functionality of the platform. We are currently in the process of developing a mobile app for the platform.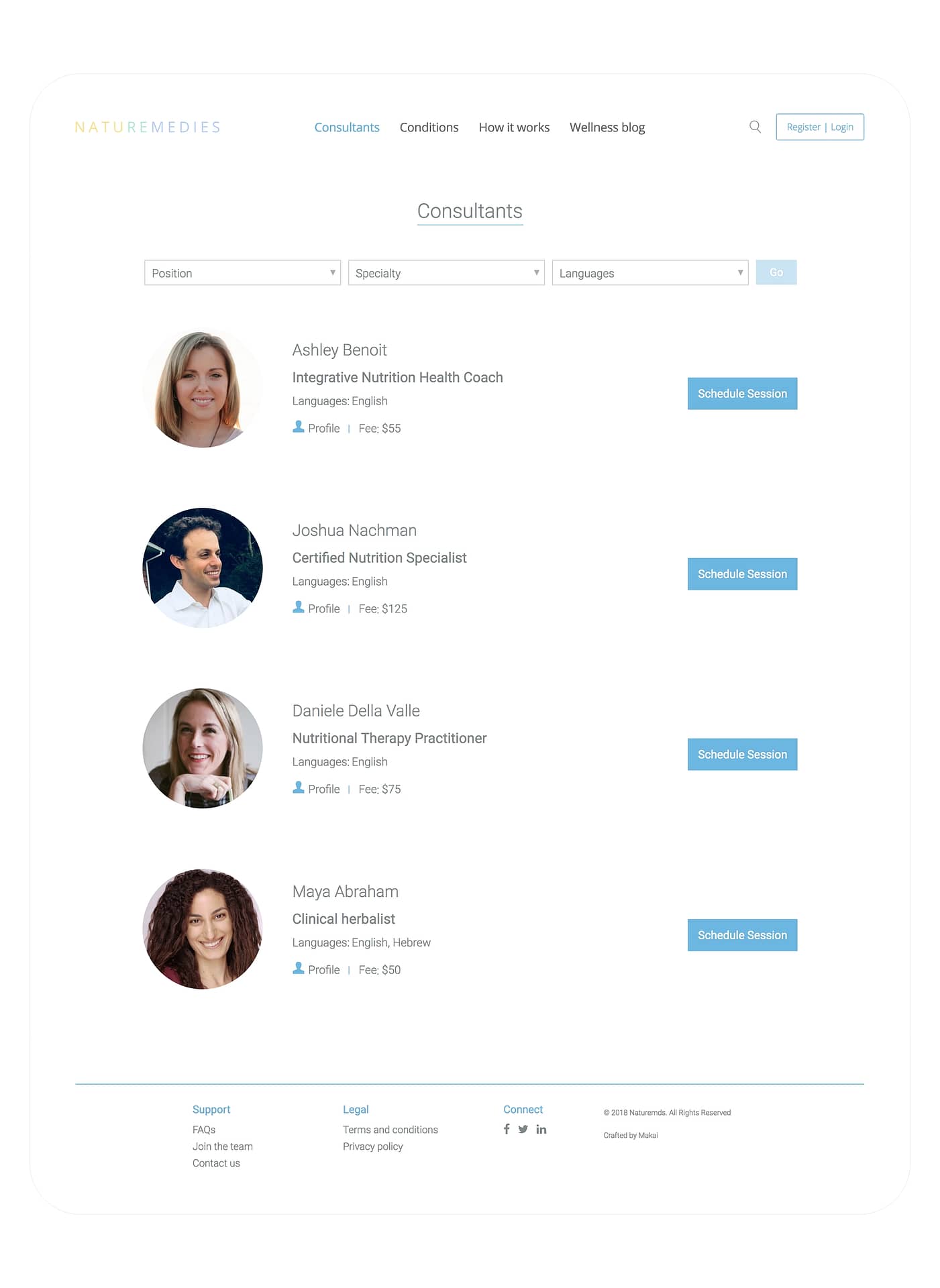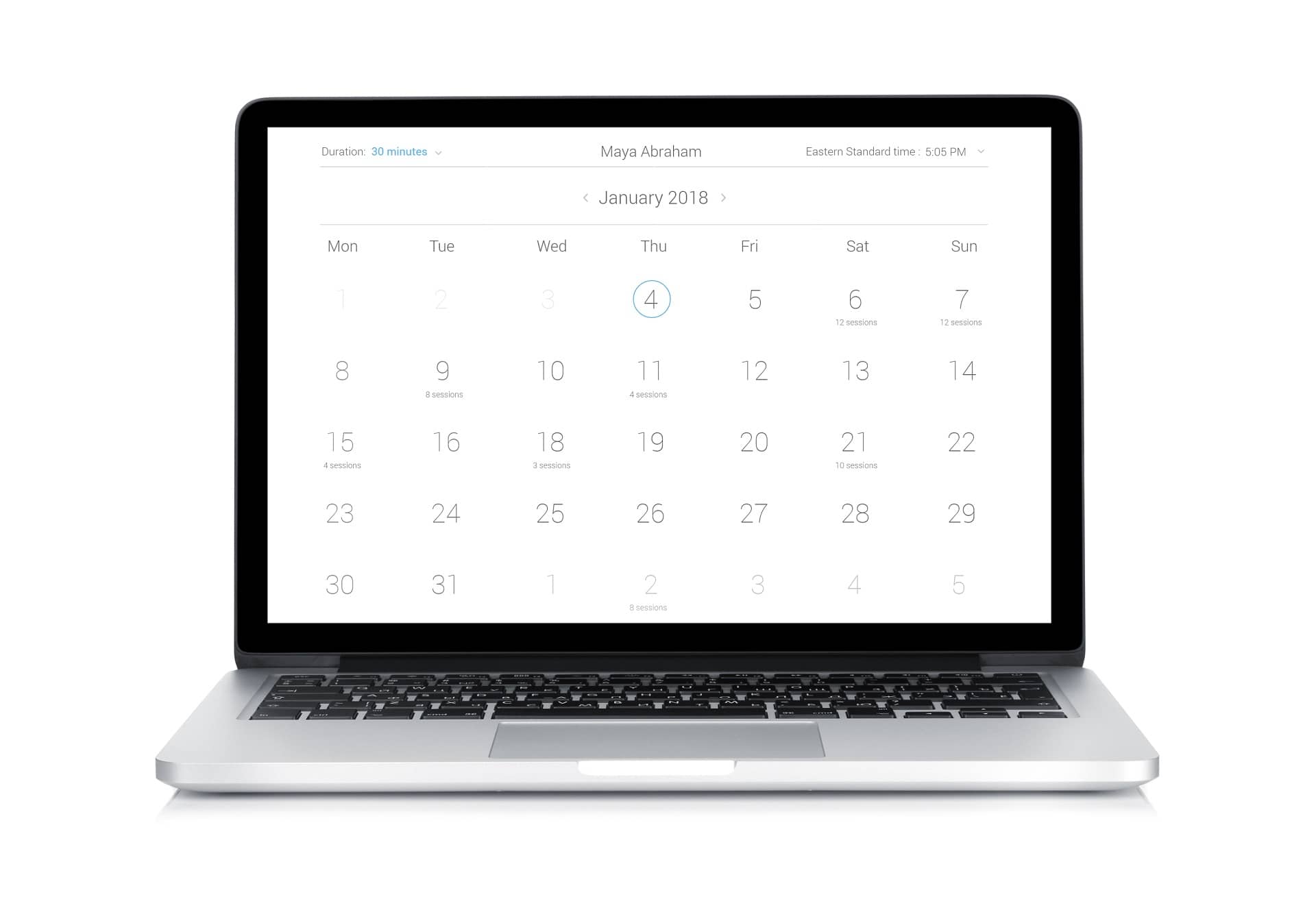 Makai have done a great job on the Nature Remedies website and platform. We are able to easily manage the content aspect of the site ourselves and also the platform back-end. They have made both very user-friendly and managed to provided a great user experience at the same time.

Jeremy Zetouny - Nature Remedies Co-Founder